Where relaxation becomes an adventure
Holiday in the heart of the Swedish wilderness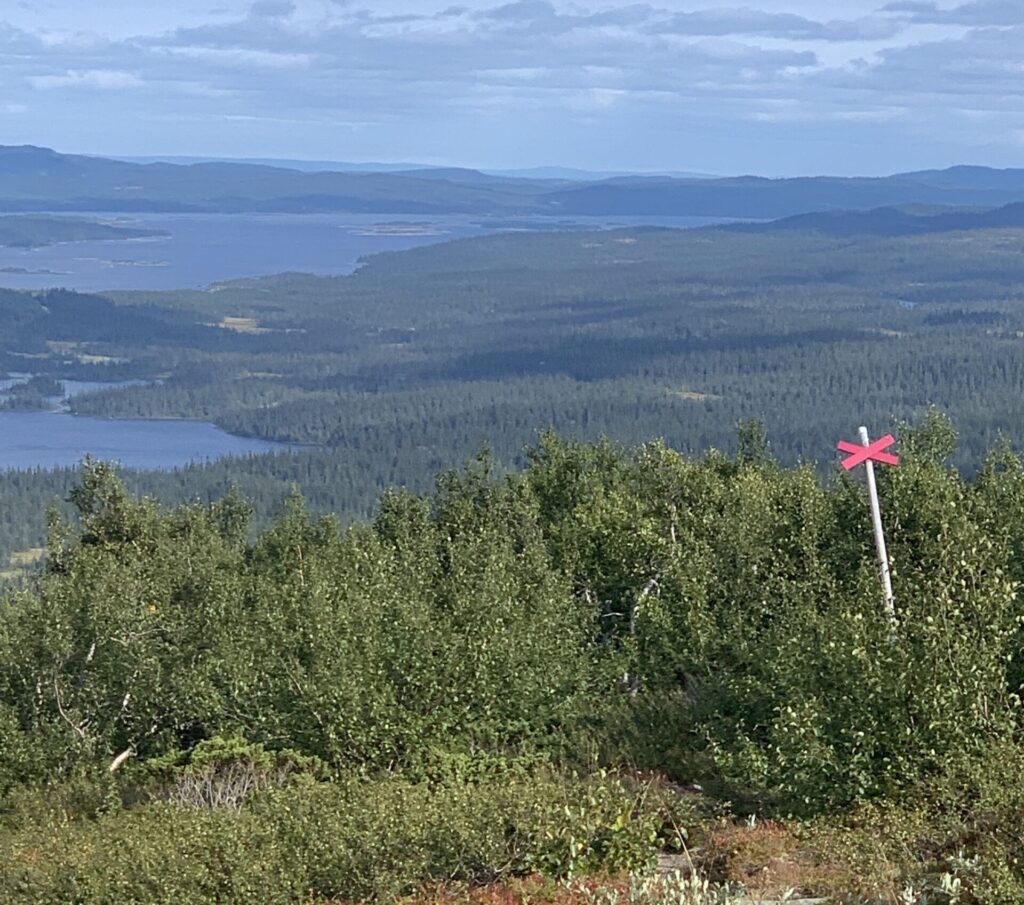 NATURE
We live in one of Sweden's most beautiful areas, at the beginning of the nature reserves in northern Jämtland and near the border to Norway. Here we also found old Swedish traditions and ways of life.
---
LAKES
Whether in summer or in winter, we enjoy the location in the middle of the lake landscape, whether for swimming, fishing, canoeing or in winter for ice fishing and crossing with scooters or dog sleds.
---
TAKE A DEEP BREATH
We don't know any traffic lights, traffic jams, noise or hectic here. Here it is possible to live timelessly and breathe deeply.
---
FREEDOM
Having the freedom to experience nature fully and respectfully.
Sled dog tours and much more….Unvergessliche Abenteuer in der atemberaubenden Wildnis von Schweden. Schlittenhunde-Touren und vieles mehr….